BARON LASER CONCEPTS, INC.
Since 1988 we have provided Companies with the very best in Printer Service and Toner Cartridges

MSE Brand Toner Cartridge
An innovative Manufacture with Patents on the manufacturing of Toner Cartridges.​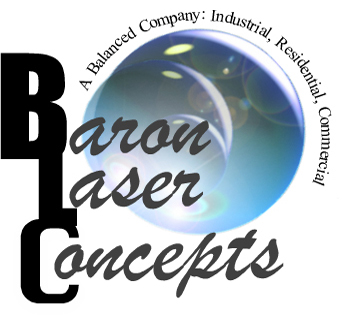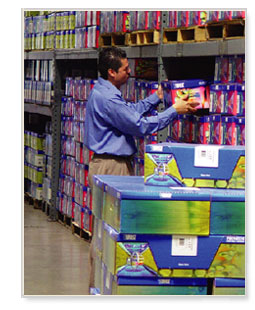 Baron Laser Concepts has partnered with Micro Solutions Enterprises to sell their toner cartridge because this is a company who cares about their product. MSE started in 1991 and quickly became one of the largest producers of compatible toner cartridges. Their innovation to manufacturing and dedication to quality makes them a leader in the toner cartridge industry. MSE warrantees their toner cartridge for 3 years. The MSE color toner cartridge is the best toner cartridge in the market.
​IF YOUR LOOKING FOR THE
NAME BRAND QUALITY WITHOUT THE NAME BRAND PRICE
CHOOSE:
​
MICRO SOLUTIONS​ ENTERPRISES.

MSE Patented Cartridge Seam.


MSE Advanced Color Technology


Contact Baron Laser Concepts at:
856-297*2662
ron@baronlaserconcepts.com



SAVE MONEY WITH MSE AND BUY WITH CONFIDENCE​​​​